Renting in Brussels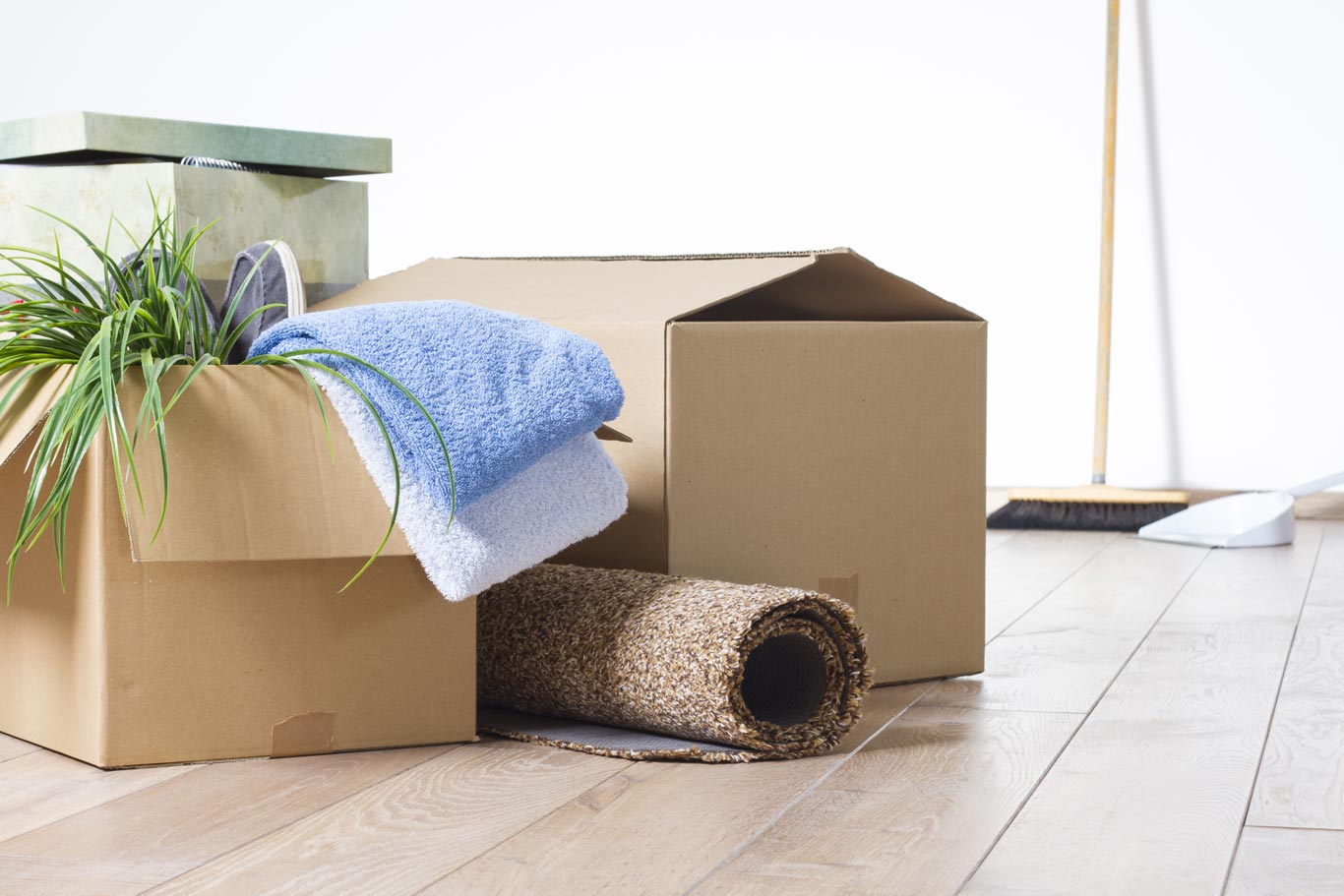 Are you looking for renting in Brussels for short, medium, or even long term?
You're tired of the incessant journeys to ultimately, unsuccessful visits?
So we are here to help you … We organize pre-visits in order to better target your expectations.
We also take care of your profile with your future landlord.
Indeed, and it's no surprise, the owners want to have a maximum of reassuring signals before signing the lease …
Conversely, we prepare the ground to avoid the constraints or abuse of a future lessor, and allow you to sign the lease with peace of mind. long with your search for a rental, we will give you all the practical information and tricks to make your lease unfold, from beginning to end, without encumbrances …
We can save you time by taking care of your research.