Buying in Brussels
Tired of paying rent, and want to buy in Brussels?
Buying in Brussels. Expatriates: planning to stay long-term in Brussels, or its periphery?
Take advantage of low bank rates and a rising Brussels property market? Congratulations, but be careful, a lot of native people have the same idea … An excess demand in the offer, especially for the certain properties (goods) such residential property, house with garden or terace, apartments one or two bedrooms in the price range 150 000,00€ up to 250 000,00€.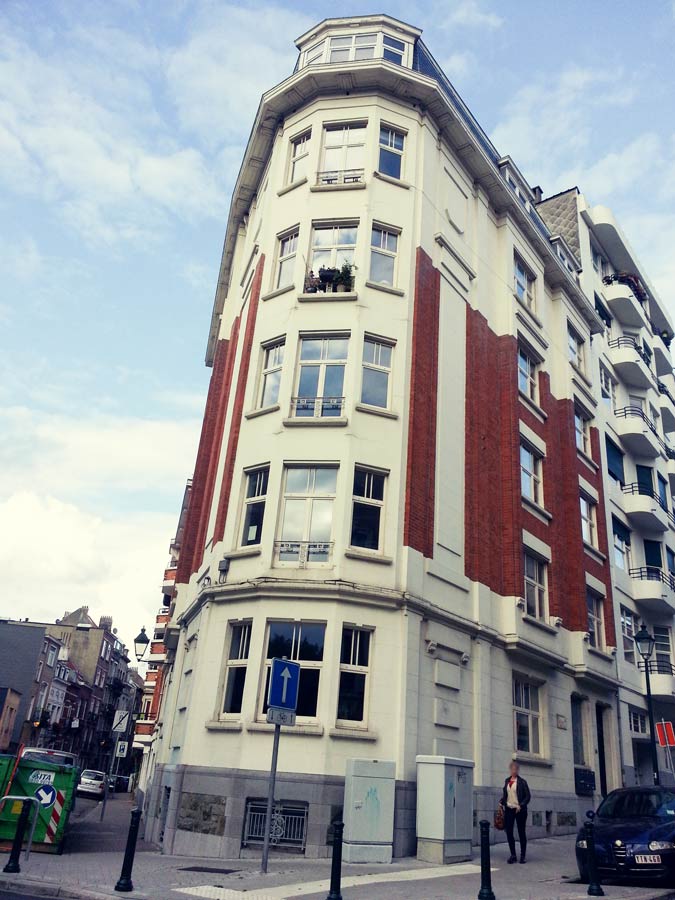 You will realize the time involved, the speed to be released and also the disappointment you might encounter … Indeed, and although the Internet greatly facilitates research, the neophyte will soon be lost in the real estate jungle; Besides your selection, you will still have to go through a host of realtors (not far from 10.000 registered!), and other "unofficial", sometimes not very recommendable …
Then come the appointments, some missed or other unnecessary, even without any interest but attractive a priori on the internet … And sometimes, interesting or even too much, and already sold … Yes, when a property is displayed at a reasonable price, it does not stay long in the market. You will need experience to anticipate all this, and it is our appraisal of the real estate that will allow you to have a head start on an ordinary amateur …
The Brussels market is rather financially solid, and even rising steadily in recent years, especially in relation to apartments.
The rise in prices is modest, to be qualified according to the type of good and its specificities … It is our expertise of the market that we put at your disposal … and much more … "feel" the market, because as in all cities, And particularly Brussels, some districts are frozen, or even perish, or on the contrary are renovating attracting a new type of inhabitants …